Altria API Web Portal
CDRs Altria API web portal now provides distributors a time-saving method to upload pre-books directly into SupplyLogic. No more tedious manual data entry! It also gives distributors access to review upcoming promotions, and if you buy direct from Altria, you may be eligible for incentives.
The introductory subscription rate for using the portal is $300 per quarter per Altria account. To subscribe, simply contact SupplyLogic Support (support@cdrsoftware.com), then visit https://altria.cdrsoftware.com to use the Signup link.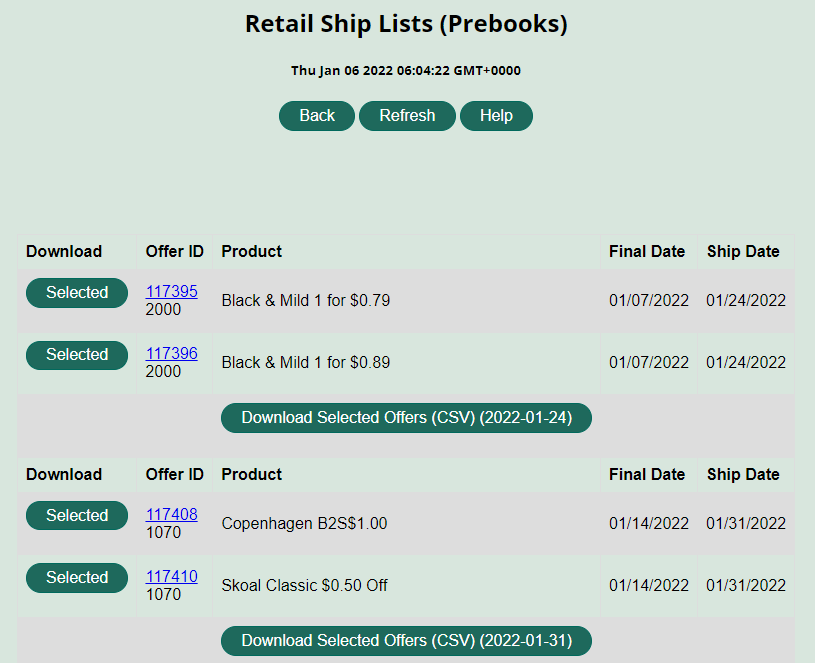 NOTE: SL.NET is also required if you want to import your prebook data into SupplyLogic.